Lideramos el trading de energía a nivel local y regional
Integrando la digitalización en cada una de nuestras operaciones y ofreciendo soluciones de valor para nuestros socios comerciales.
Mensaje de nuestro presidente
"A lo largo de estos 20 años, Merelec ha destacado en el sector energético por la alta especialización, desarrollo de conocimiento y pericia que nuestro equipo de expertos ha logrado sobre los mercados Eléctricos de la región"
Gustavo Napoleón Chávez
President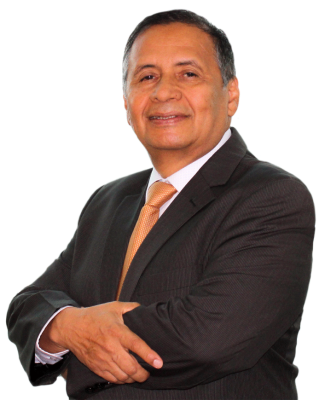 We generate sustainable progress with scalable businesses and social responsibility.
To be a reference corporation that generates value for society in an innovative and sustainable way.


¿Te identificas con nosotros?
Trabajemos juntos por el desarrollo del sectór energético de latinoamérica.