Somos una empresa líder en la comercialización regional de energía eléctrica.
Our risk management and continuous analysis of the Central American markets, allows us to offer the best optimization of the availability and/or requirements of any agent of the regional electric sector, through the tools provided by the Regional Electric Market.

Message from our President
This site reflects the essence of our company and our dedication to the Regional Electricity Market as a vehicle for the development of the Central American Electricity Sector.
With the implementation of the Regional Electricity Market Regulation (RMER), business decisions towards risk reduction and the search for alternatives for the purchase and sale of energy in any of the countries of the region will become increasingly important.
Our company believes in the importance of the commercialization of Electric Power, as a dynamizer of the Regional Electric Market, to optimize the availability of the generating agents of the region, helping them to eliminate the risks of high costs associated with the breach of their contracts, as well as reducing the possibility of electricity shortages in the countries of the Region.
We are the best strategic allies, together we can achieve and maintain better performance in your contractual commitments and optimize your available generation fleet. Our commitment to helping our Customers and Suppliers succeed.
These are exciting times in the development of the Regional Electricity Sector and that is something we hope you can share with us.
Gustavo Napoleón Chávez
President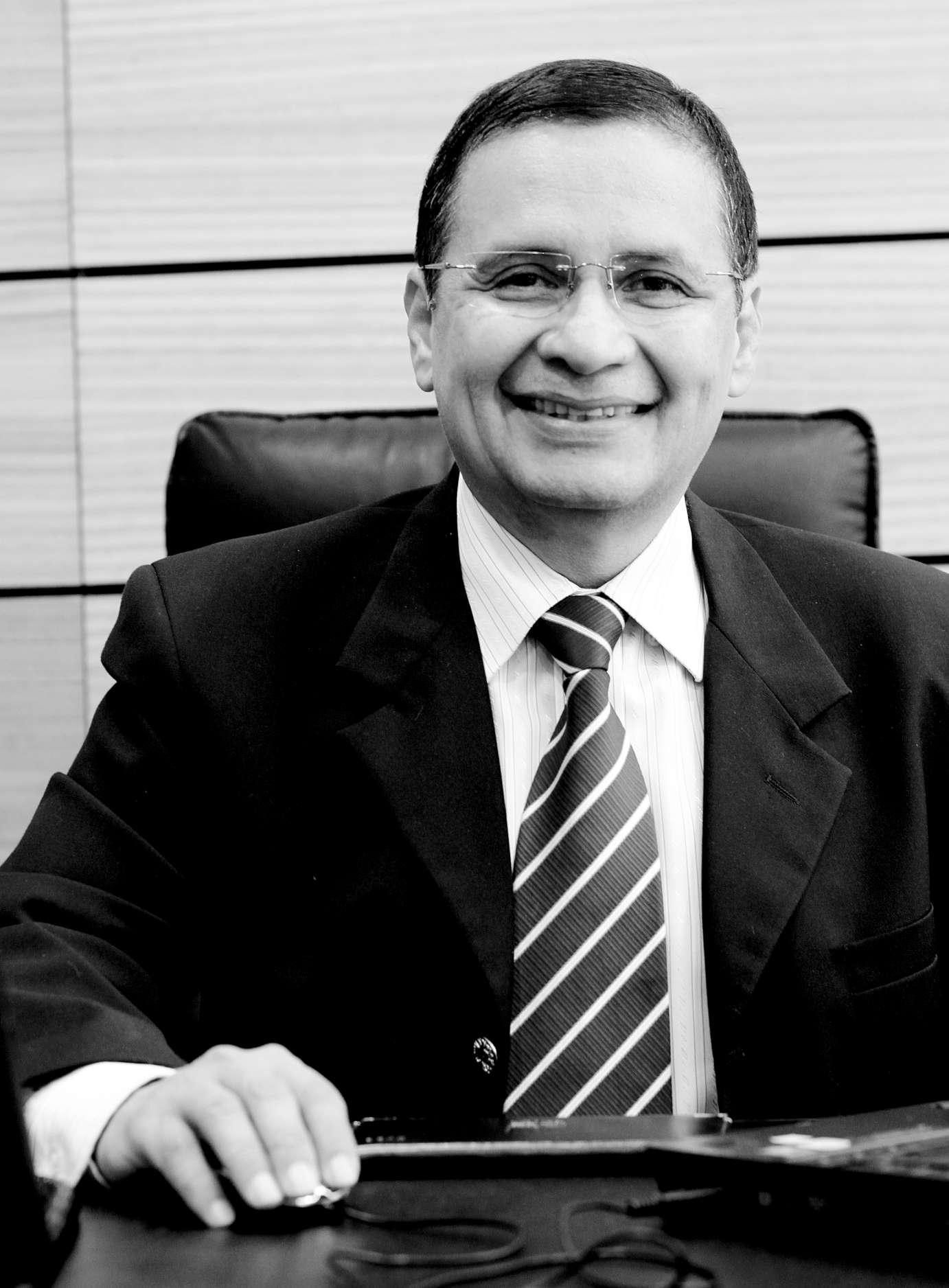 We generate sustainable progress with scalable businesses and social responsibility.
To be a reference corporation that generates value for society in an innovative and sustainable way.
Let us work together for the development of the energy sector in Central America.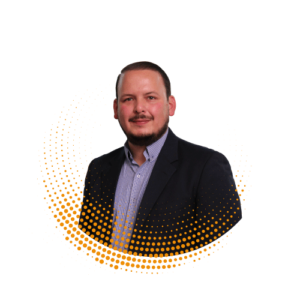 Gustavo Chávez
OPERATIONS DIRECTOR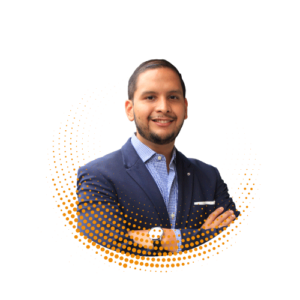 Carlos Chávez
PROJECTS AND INVESTMENTS DIRECTOR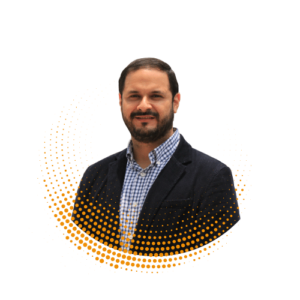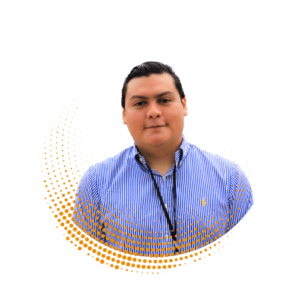 Salvador Girón
COMMERCIAL MANAGER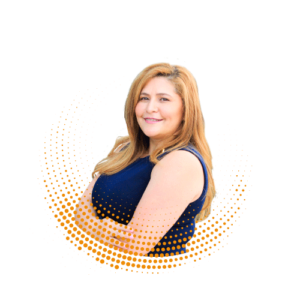 Geibi Menjívar
GERENTE DE FINANZAS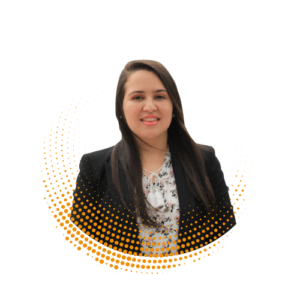 Karen Ángel
JEFE DE OPERACIONES DE ENERGIA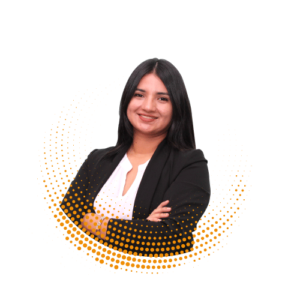 Paola Flores
COORDINADORA DE DESARROLLO DE NEGOCIOS