Experts in energy and attributes trading, digitization of the energy market, regulation in electricity markets and integration of renewables.
We trade energy
in the region.
We promote the development of the Central American electric sector through the commercialization of electric energy and transmission rights.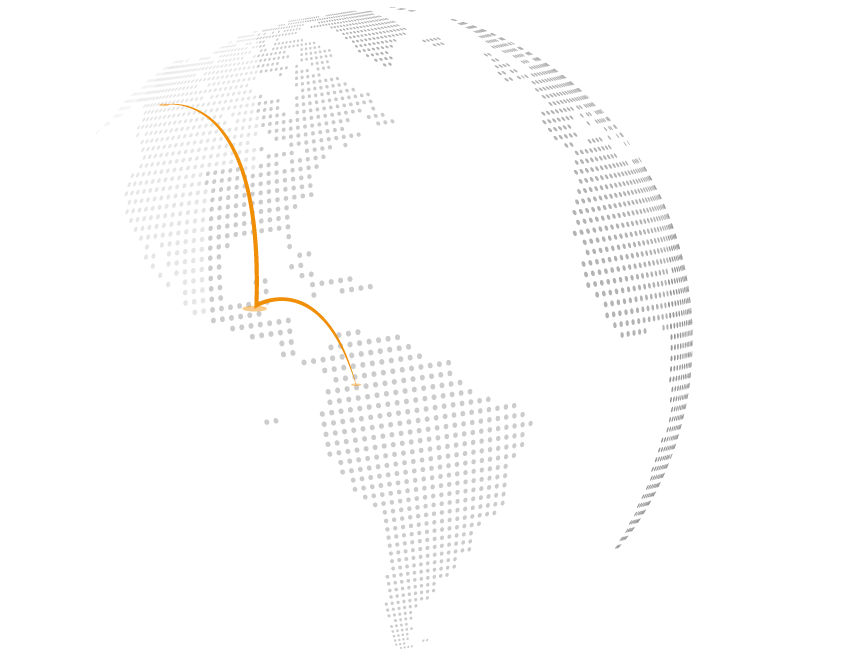 We promote the opening of electricity markets
We generate value propositions together with our customers and suppliers. Our daily work is driven by the constant search for efficiency, through continuous monitoring of Central American markets.
Energy
Purchase and sale of electrical energy and power for the optimization of production and demand.
Investigations
Legal and technical analysis and studies of the regulatory framework in the National and Regional Electricity Market.
Consulting
Technical and commercial management ensuring compliance with national and regional regulations.
Since 2001, we have been reference in the development of energy commercialization at a regional level.
SOME NUMBERS THAT IDENTIFY US
MW POTENCIA en derechos firmes
One of our experts will be in communication with you.