Experts in energy and attributes trading, digitization of the energy market, regulation in electricity markets and integration of renewables.
Expertos en el sector
energético
Comercializamos energía y atributos desde Estados Unidos hasta Panamá, ofreciendo soluciones de digitalización para toda la cadena de valor de la industria energética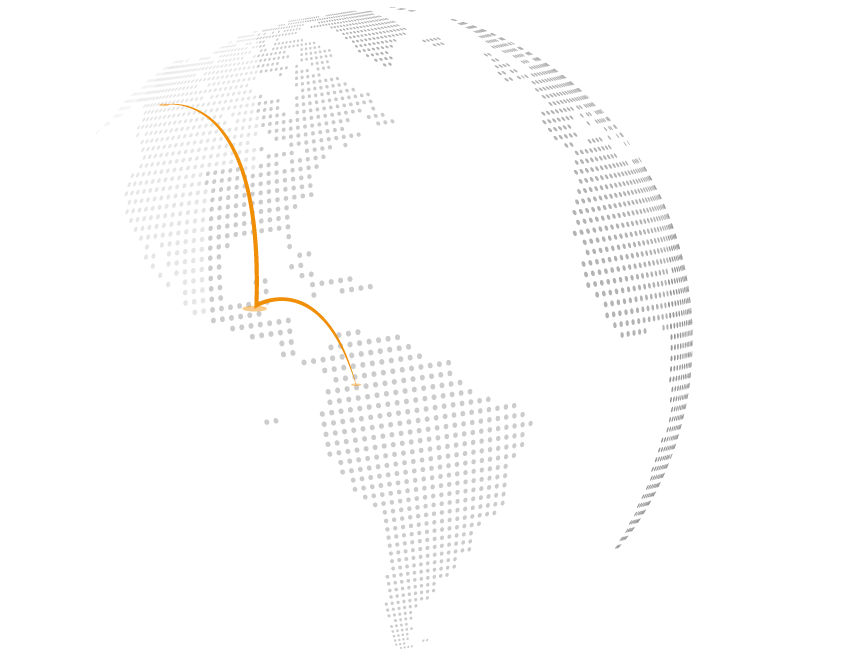 Promovemos la democratización y transparencia en los mercados energéticos
Para que la región Latinoamericana alcance su máximo potencial se necesita de un sector energético más flexible, moderno y desarrollado; donde la descarbonización no sea una meta a futuro sino un proceso en implementación.
Blockchain
Operamos en la red blockchain más importante del sector energético global
Data Management
Servicios de integración de datos para afrontar los retos de información de la industria energética
Machine Learning
La analítica avanzada, el modelado digital y la inteligencia artificial son la espina dorsal de nuestras operaciones
Since 2001, we have been reference in the development of energy commercialization at a regional level.
Algunos números que nos identifican
MW POTENCIA en derechos firmes
One of our experts will be in communication with you.